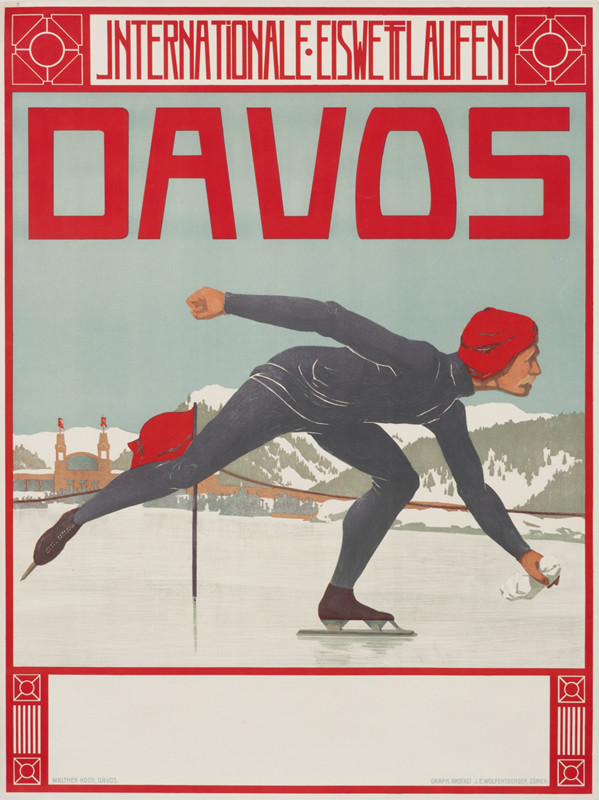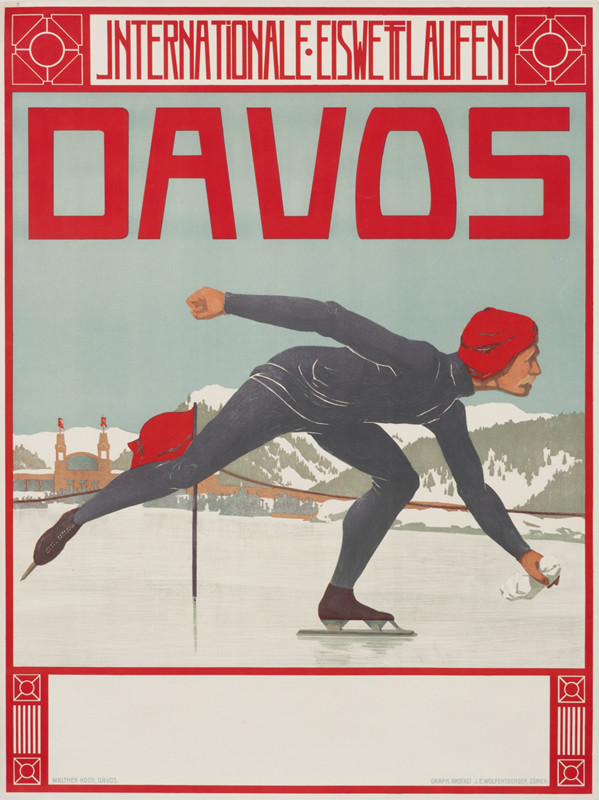 ---
A superb early Swiss poster for an international ice race competition held in Davos by leading sport posterist Walter Koch. The resort was one of the first in the world to focus on winter sports and hosted many European and world championships. Its first skating rink was completed in 1881; the sport remained the most popular winter sport through the 1920s.
29.5'' x 39.6'' / 75 x 101 cm
Lithograph | Backed on Linen
$3,201 to $6,000
VIEW MORE POSTERS LIKE THIS...